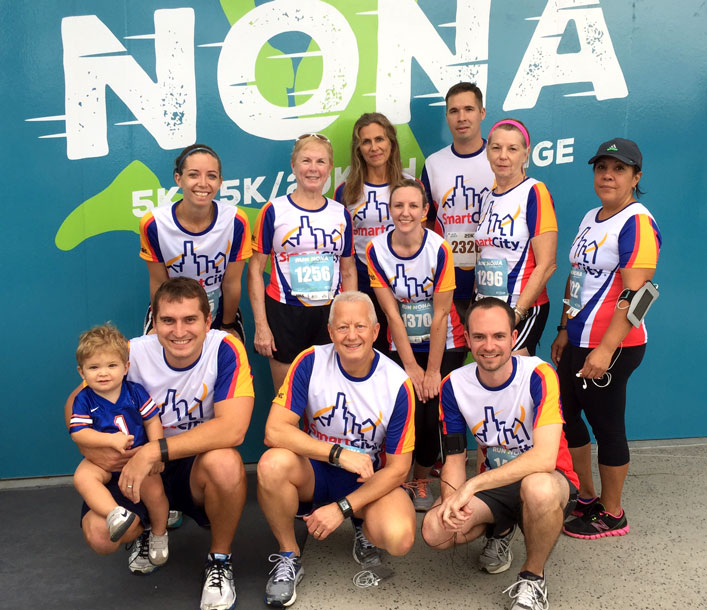 Workplace Wellness
A Healthy Employee Is:
Happier
More Productive
May Cost You Less!
Healthy behavior change starts and continues with effective engagement.
Debbie's Strategies For Engaging Your Employees:
Individualize
Positive Incentives
Make it Simple
Communicate Regularly
Leadership Support
Outcome-Based
Certified Corporate Wellness Specialist
As a Certified Corporate Wellness Specialist, Debbie has the credentials and experience to help you implement these strategies, tailor them to your individual employees, and accommodate your budget.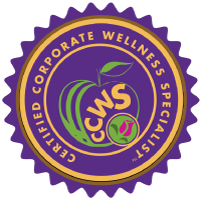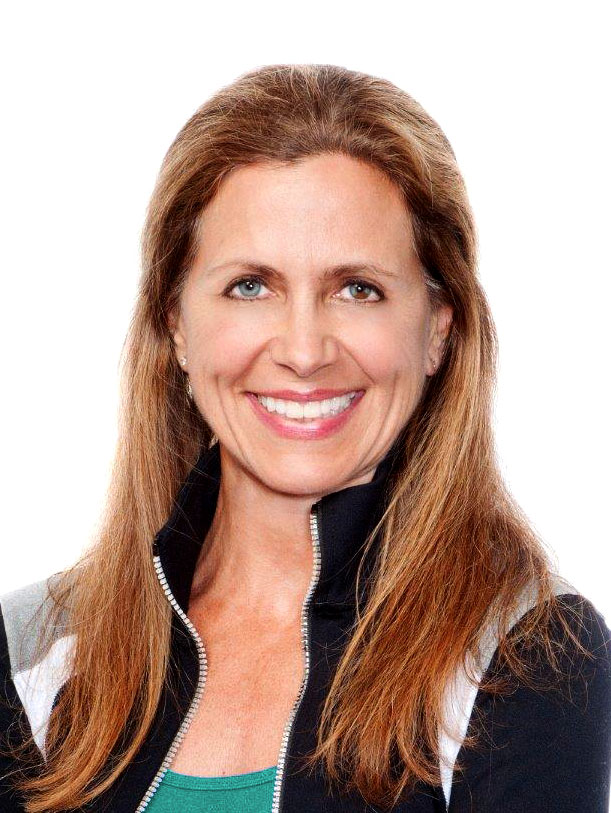 "Debbie designed and implemented a customized fitness program which has become an integral part of our team's wellness culture. Debbie has the unique ability to find goals that work for each employee while instilling a sense of adventure, encouragement, and fun into the program!"
JIM SCHUMACHER, VICE PRESIDENT-FINANCE AND ADMINISTRATION (FORMER)
SMART CITY TELECOM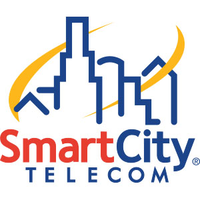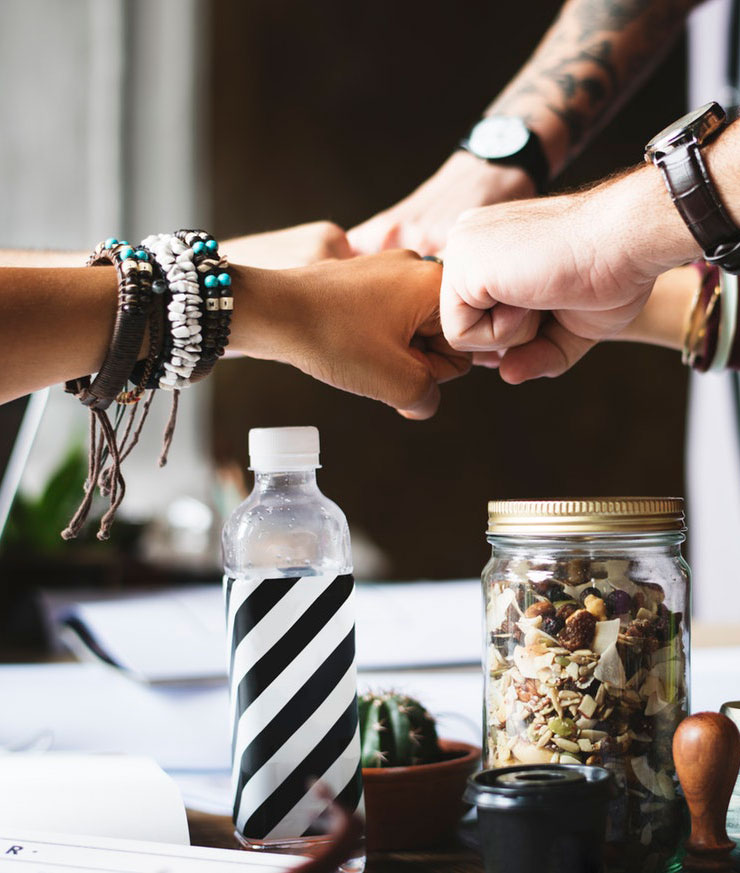 Other Services:
Fitness Classes (on or off-site): yoga, meditation, stretching, fitness
Lunch and Learn (healthy topics/ interactive educational sessions)
Wellness Fair
Fitness Tracker Incentive Programs
Charitable Health and Fitness Events
Company Wellness Portal
Health Insurance Provider Activities
Incentive Programs
Health Coaching
Fitness Training (on or off-site)
Virtual/Online Training
Our Most Popular Wellness Package ($325/employee) Includes:

Health and Well-Being Appraisal

Comprehensive Fitness Assessment
Includes Individual Consultation of Results and Goal Setting Plan of Action.
Re-evaluations are Recommended Every SIX months for Continued Motivation.
---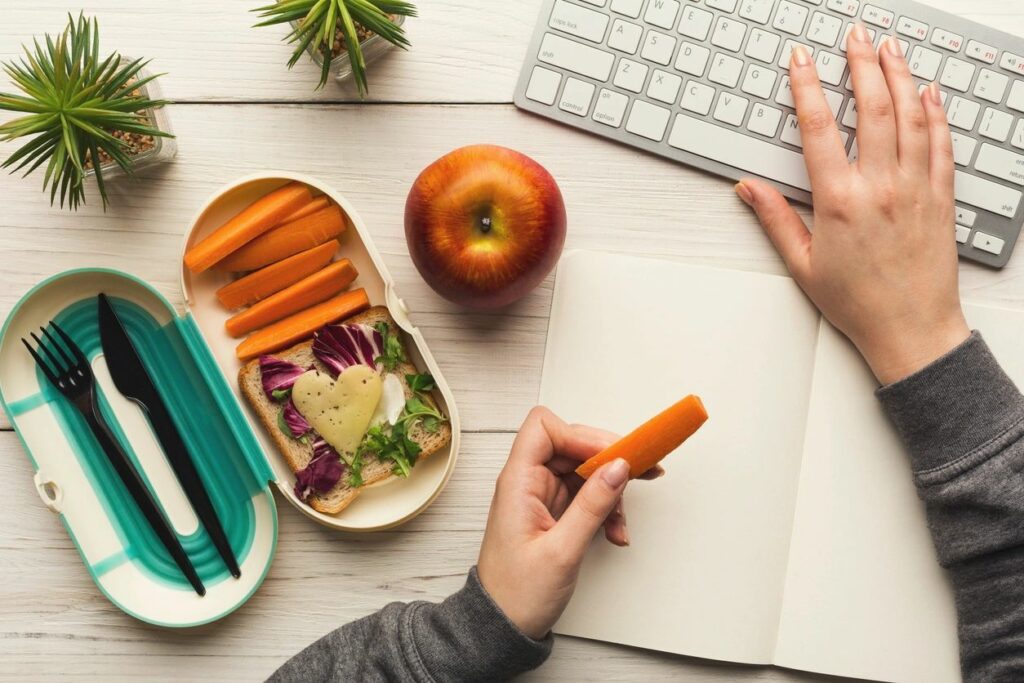 "70% of employees are interested in taking proactive steps to improve their health."

UNITED HEALTHCARE
---
Start Your Workplace Wellness…
Fit Rx Performance designs plans for any size workplace. Get your workplace on the path to healthy living.