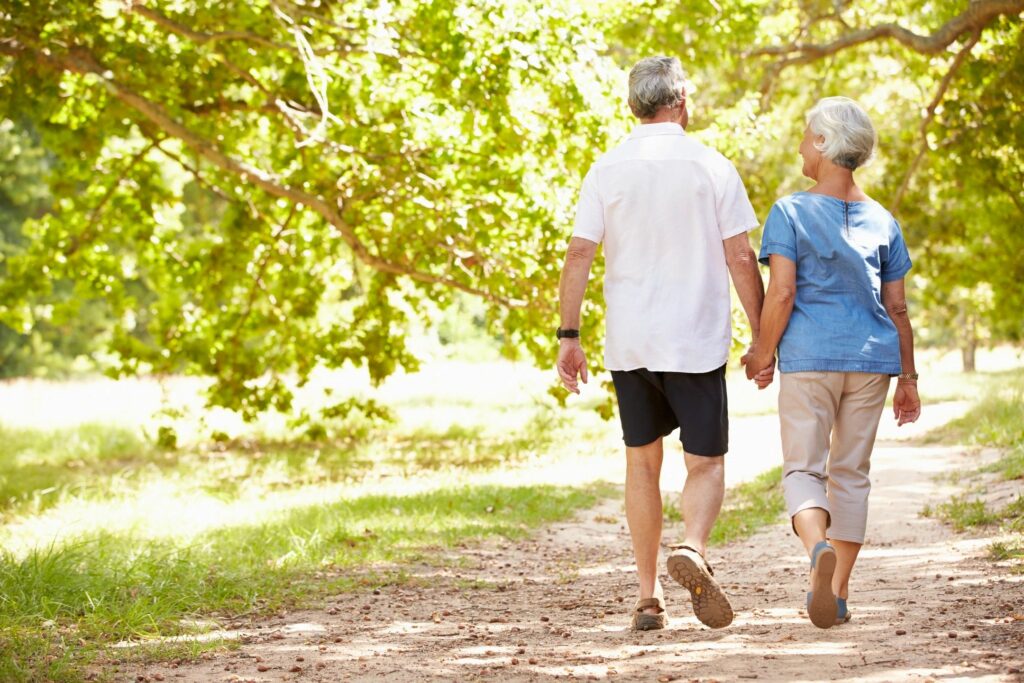 Be Your Best You!
Debbie has a "fitness is fun" attitude and enjoys motivating and engaging clients of all ages.
Medical Exercise Specialist
Debbie's certification as a "Medical Exercise Specialist" along with 16 years of working with Rehabilitation Physicians, gives her the appropriate expertise to assess, devise, and prescribe fitness regimens for those seeking optimal function.
Safety Minded
She has a reputation as a trainer who is safety-minded, with a niche for helping individuals with a variety of injuries and/or chronic conditions, be the best that they can be.
Debbie assesses health status, medical history and performs a safe fitness assessment. She identifies motivations and barriers in order to create a program that is realistic and sustainable with the ultimate goal of optimal health.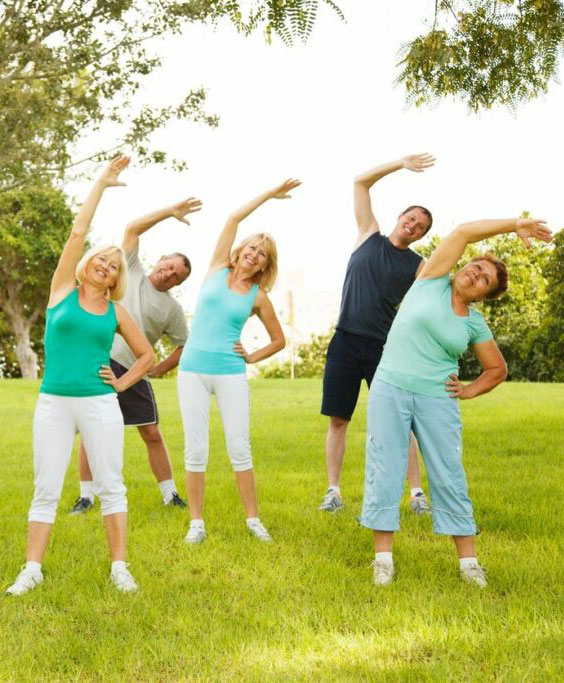 Training for Your Life
Balance, Agility, and Reaction Time Training
Weight Loss/Weight Gain
Flexibility and Mobility
Postural and Body Mechanic Training
Strength and Endurance
Injury Recovery
Sport-Specific Training
Breathing and Relaxation Techniques
Training Regimens Customized for You
One-on-One Classes
Sessions are one-on-one in Debbie's Winter Park Studio or in the comfort of your own home.
Specialized Classes
Specialized classes (balance, functional training, strength) are also offered in small groups throughout the year.
Complimentary Fitness Consultation

Click below to set up your consultation and fitness evaluation
---
Functional Aging Starts Here…
Sessions may be performed in her Winter Park studio, in-home, online, or in a variety of group fitness classes. Email or text Debbie for a complimentary consultation.