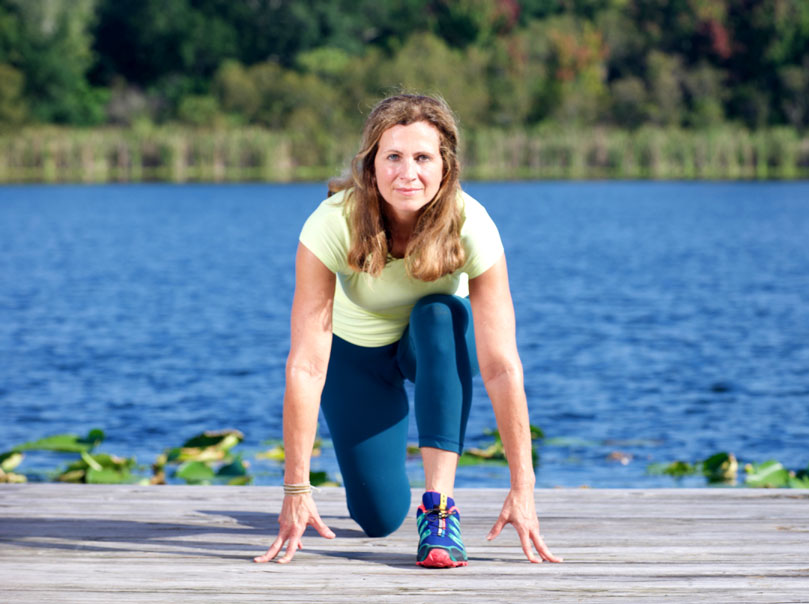 Medical Exercise Specialist
As a Certified Medical Exercise Specialist with a Masters degree in Exercise Physiology, Debbie Ivie's advanced training and experience has a proven track record in helping all ages with a variety of goals:
Weight Loss
Increased Strength
Endurance
Flexibility
Mobility
Balance
Functional training
And more…
CREDENTIALS
Certified Medical Exercise Specialist (A.C.E.)
Exercise Physiologist (M.A., UCF)
Health Science Educator (B.S., UF)
Certified Fitness Nutrition Specialist (A.C.E.)
RacquetFit Certified (Tennis)
Titleist Performance Institute Certified
Certified Corporate Wellness Specialist (CHWA)
Fit Rx Performance
For over 17 years, Debbie Ivie has worked in the rehab field with physical medicine and orthopedic physicians. She currently owns Fit Rx Performance, a physical training studio in Winter Park, FL. She works with clients in her studio, in-home, online, and in the workplace. Debbie is also a group class instructor and health-topic lecturer.
Debbie's Passion
Outside of work, Debbie enjoys outdoor adventures with good friends and family. She loves reading, learning, listening to music, and visiting a beach or mountainside with her firefighter husband, Stacy. She actively plays tennis, golf, mountain bikes, and hikes. She also states, "I especially love hosting parties, because I love bringing people together and creating connections. I love fun, caring people!"
"Work, love, and play are the great balance wheels of a person's being."
– ORISON SWETT MARDEN
---
Get in Touch with Fit Rx Performance…
Debbie is excited to help you on your health and wellness journey.