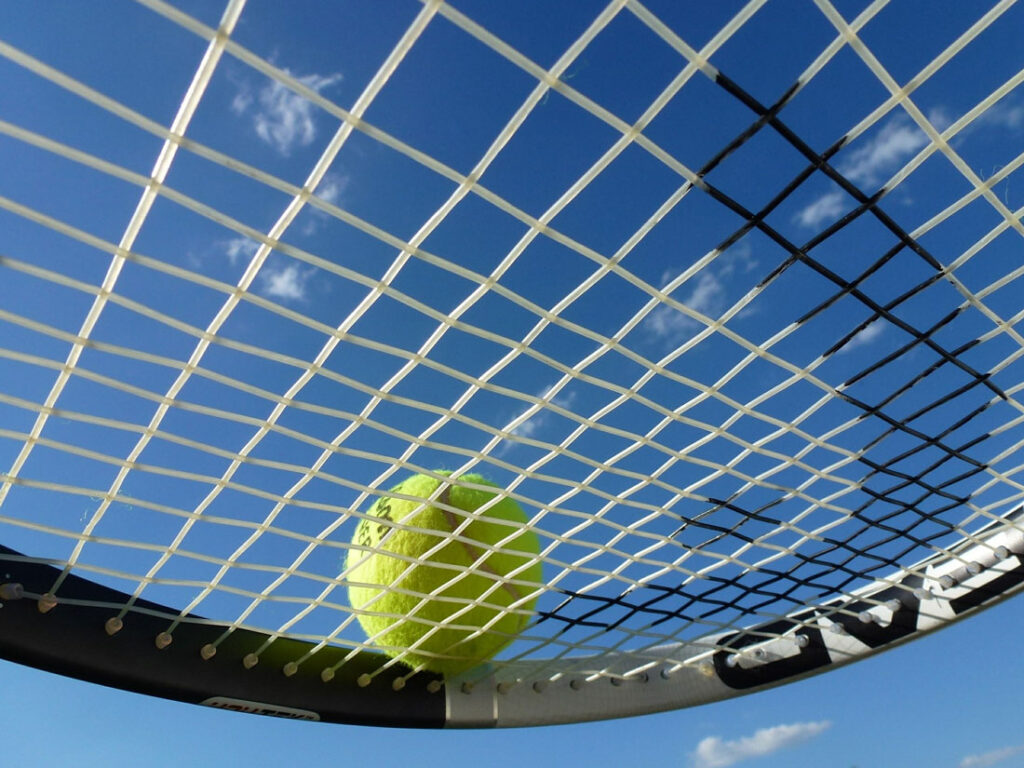 RaquetFit Certified
Debbie Ivie trains tennis players of all levels. As an exercise physiologist and avid tennis player herself, she understands the physiology of the swing/body connection and how improved movement can produce efficient and powerful play, as well as prevention of injury.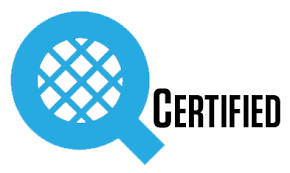 Debbie will evaluate your strength, mobility, flexibility, balance, agility and cardiovascular conditioning, as these are all critical components toward a comprehensive plan for improved play and overall health and fitness.
WHY TAKE THE RACQUETFIT 12-POINT SCREEN?
Predicts if and how a player's body condition can be altering their mechanics.
Provides guidelines and corrective exercises that will allow you to elevate your game in the most efficient way possible.
Prevention of Injury
Swing Efficiency is directly connected to body function. This screen can take your game to the next level. Your individualized results determine which specific exercises you need to integrate. Not only will it help your tennis game, but is important for your overall physical health and injury prevention.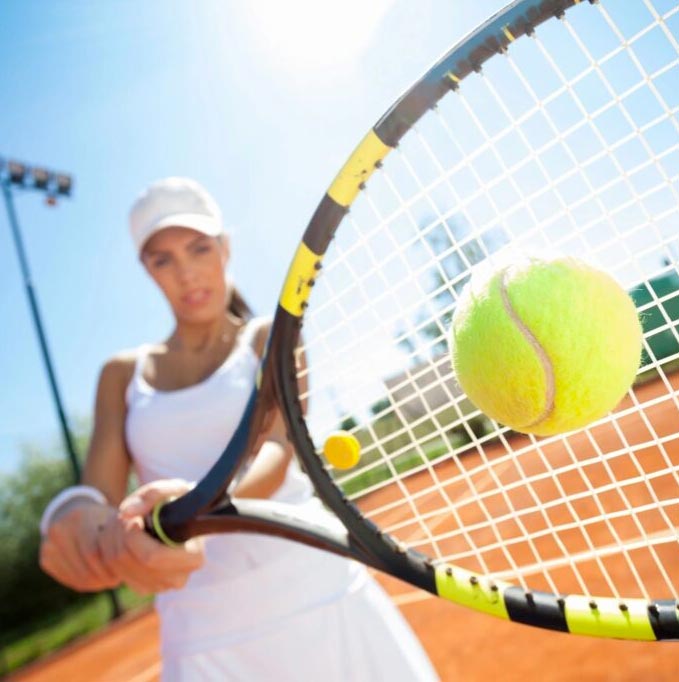 2D V1 Video Swing/Serve Analysis
Debbie partners with a Professional Tennis Instructor who will analyze a video of your swing mechanics in all technical views with a voice-over analysis.
Combine this analysis with the RacquetFit Screen to further understand and elevate your game!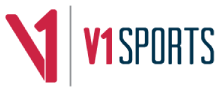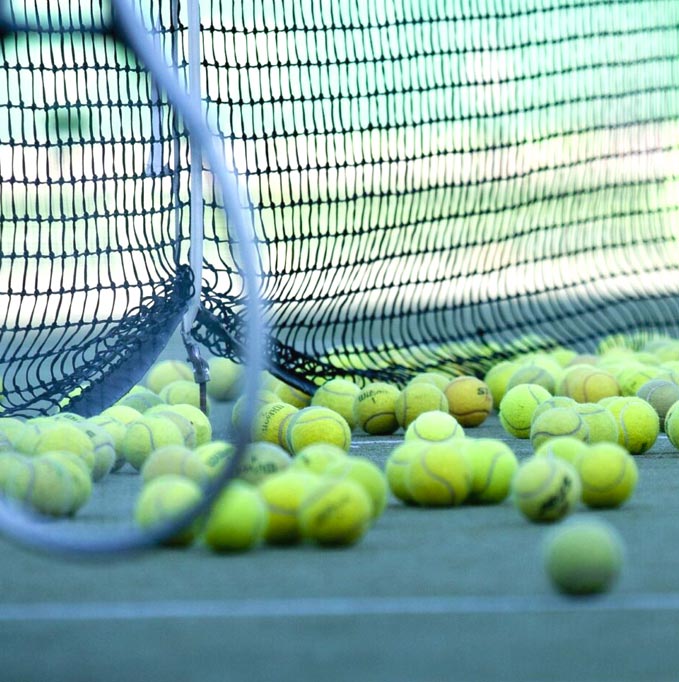 What is Your Tennis Fitness Game Plan?
$150: Includes the 12-point RF Screen and Fitness Plan
$200: Includes RF Screen, Fitness Plan and Video Analysis (Tennis Pro)
$55: 40 minutes of Fitness Training
$45: 30 minutes of Fitness Training
---
Start Your Tennis Fitness Here: