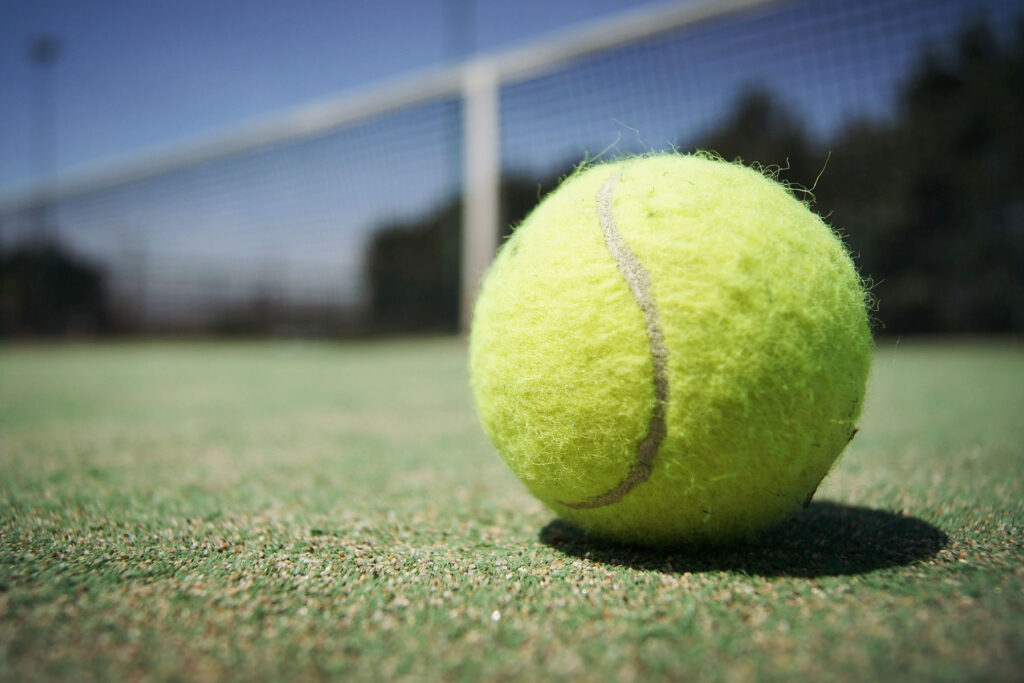 Increase your performance on the court and in life! Using the 12-Point RacquetFit Screen and a Fitness Evaluation, Debbie designs a solid strategy exclusive to you!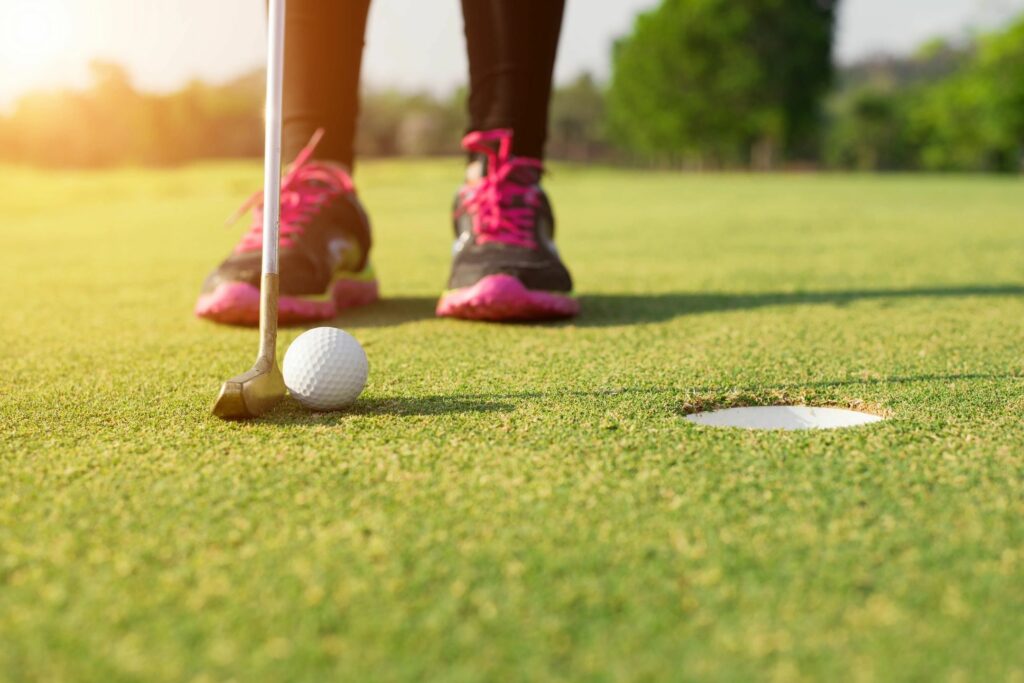 Take your golf game to the next level! Debbie creates a personalized golf fitness game plan using the Titleist Performance Institute's 17-point screen.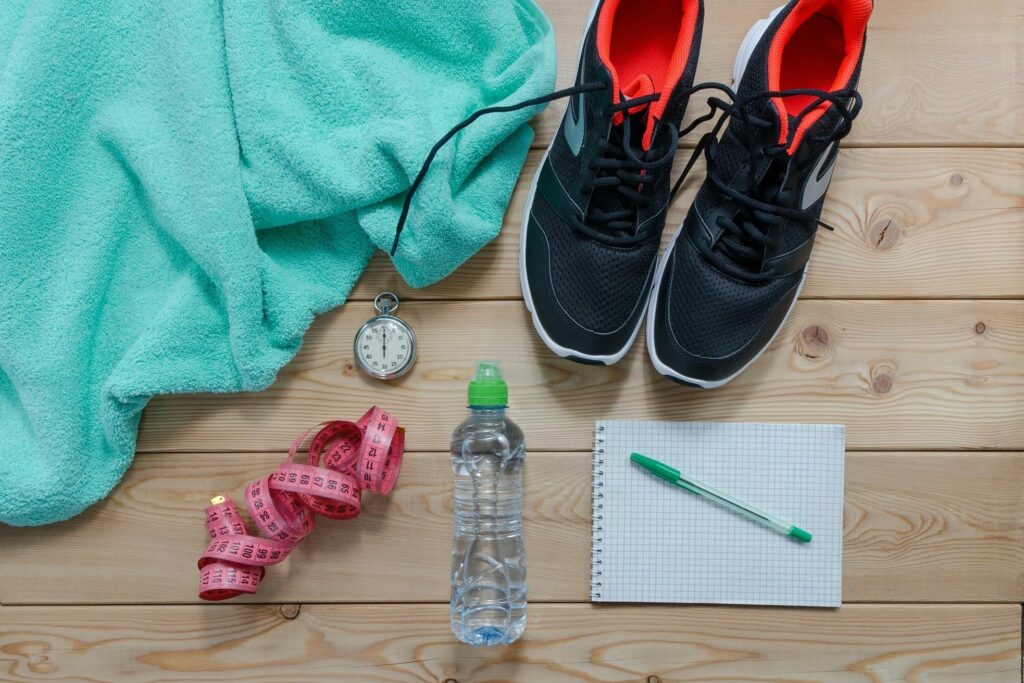 Debbie has immense education and experience in helping all ages reach goals such as: weight, strength, endurance, flexibility, mobility, balance, and sport-specific training.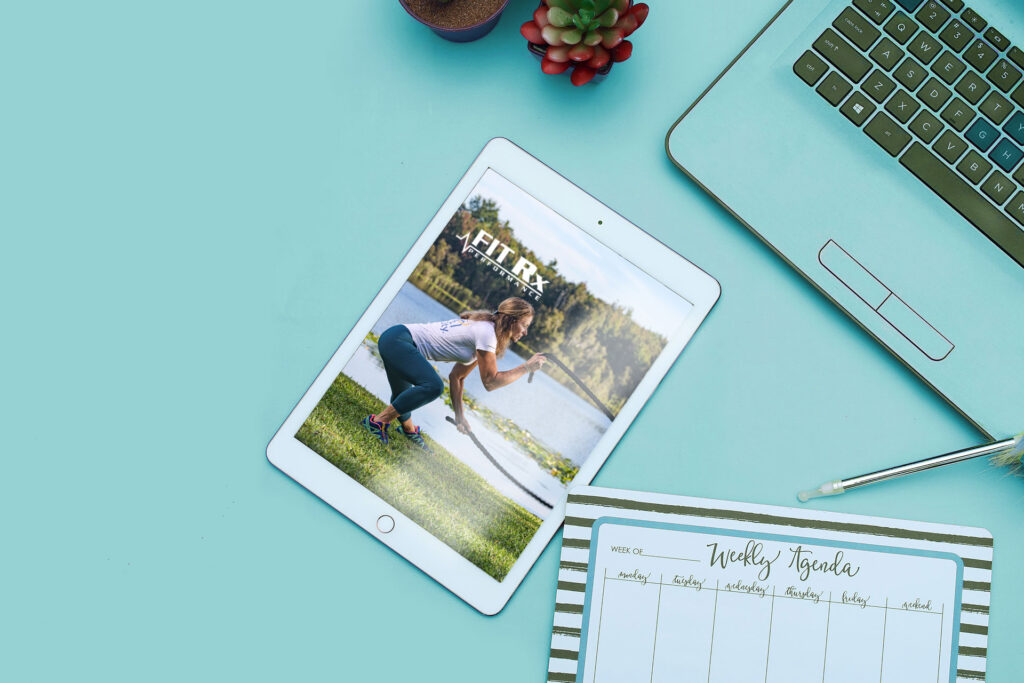 Train with Debbie LIVE or ON DEMAND with video calls and YouTube training videos created just for you. Your virtual program is personalized and guided to ensure success!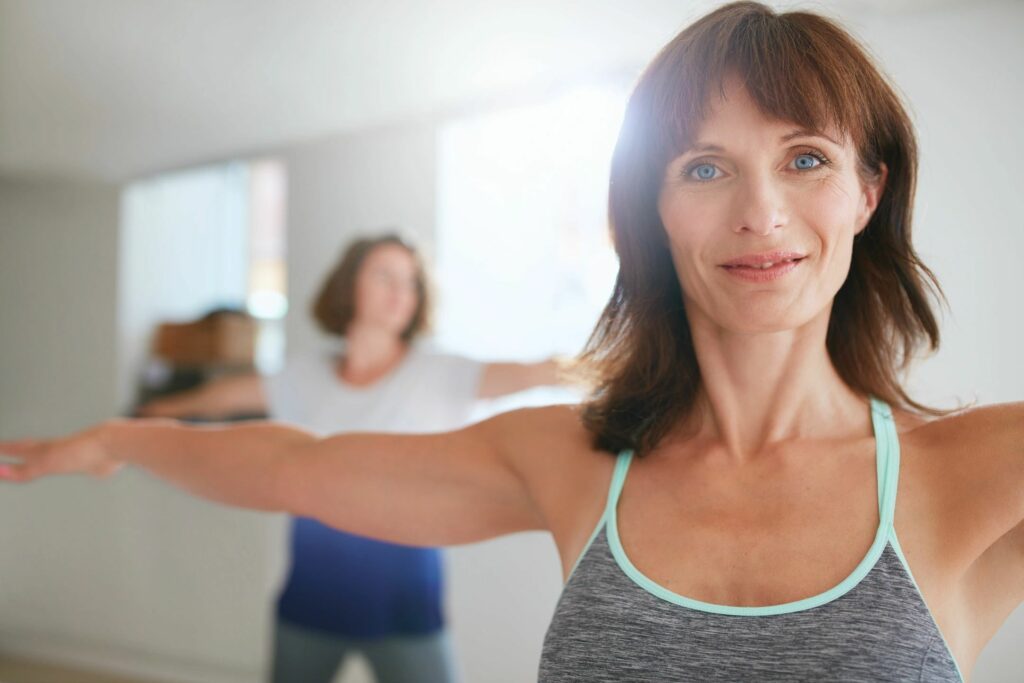 Debbie is a Certified Medical Exercise Specialist. She has the expertise to design appropriate fitness programs for those seeking optimal function, despite a history of injury and/or chronic health conditions.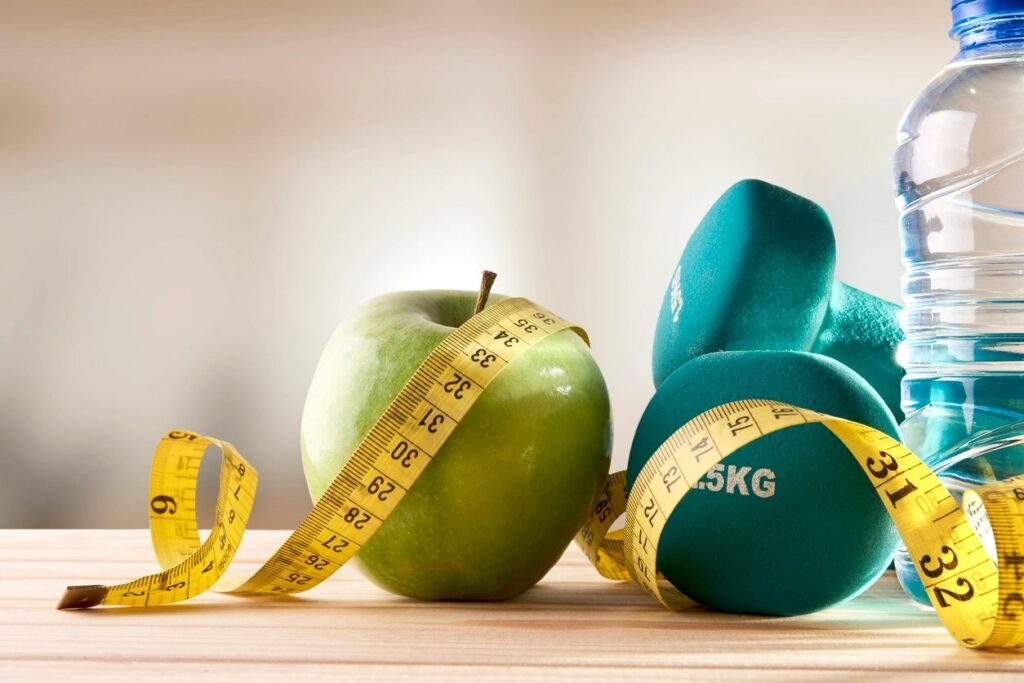 As a Certified Corporate Wellness Specialist, Debbie Ivie can help design and implement health strategies that are customized, engaging, and affordable. Wellness accessible for any workplace.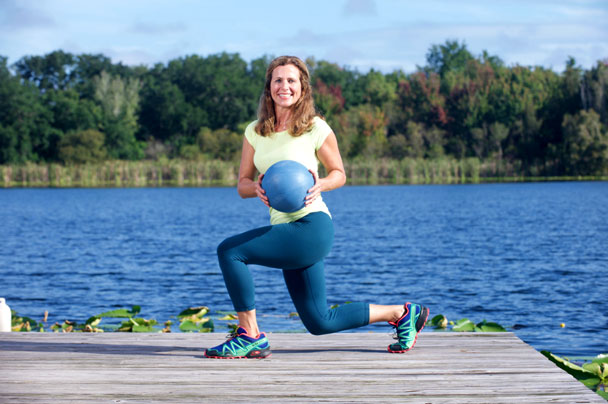 "An individualized plan of action and proper motivation are key in helping you reach your goals!"

Debbie Ivie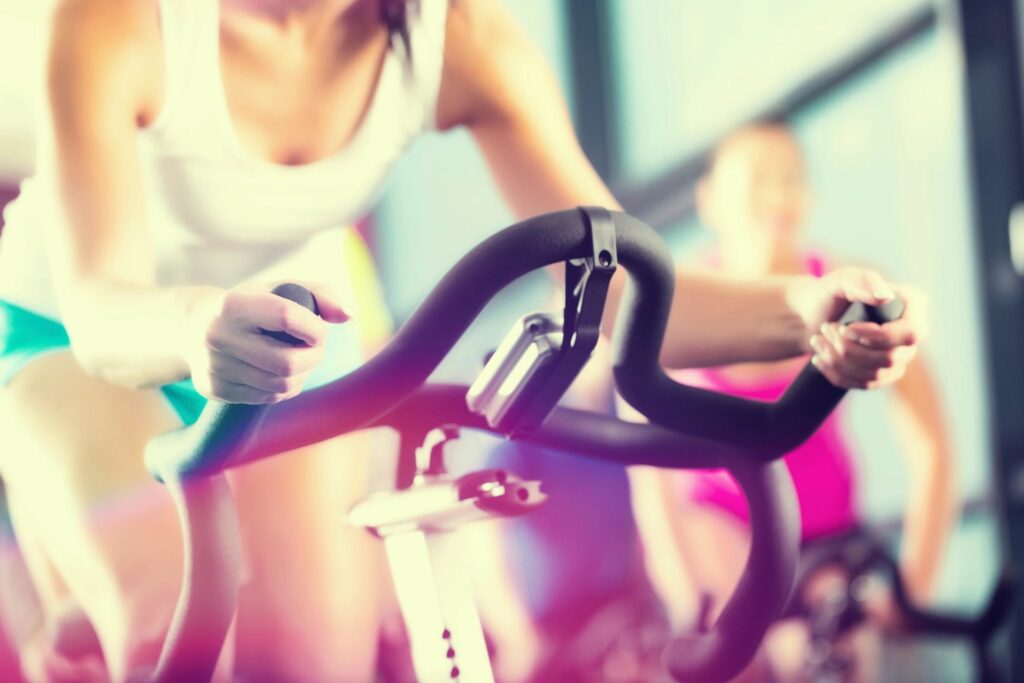 In-studio, in-home, online, or group classes available:
Fit Rx Performance works with you to devise a fitness plan that works for your lifestyle. Debbie will customize your plan in-person or virtually.
---
Talk to Debbie…
Start the conversation with Debbie to find out how Fit Rx Performance can help you achieve your health and fitness goals.