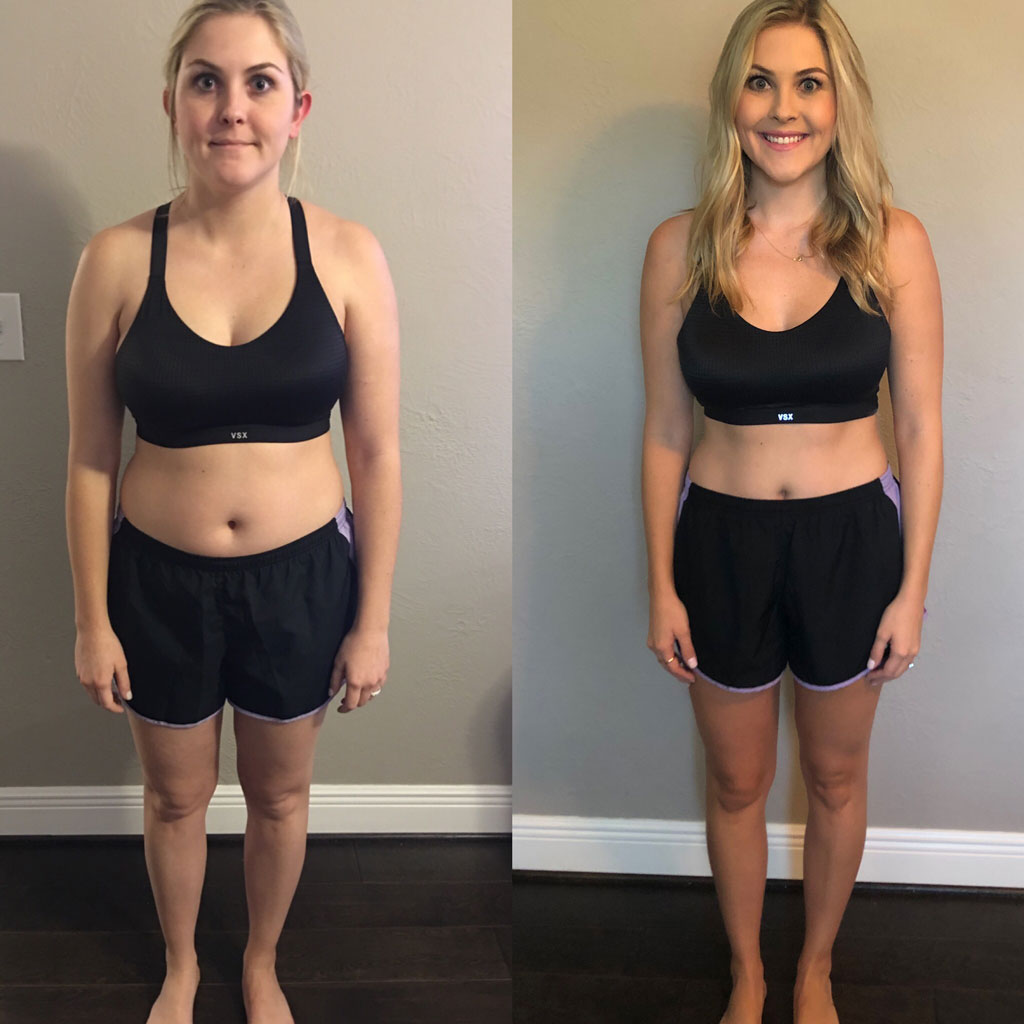 Customized Personal Training
After an initial Complimentary Consultation and a Fitness Evaluation, Debbie will help determine the best methods for you and your lifestyle.
She will be with you every step of the way in attaining your fitness goals.
Fitness Goals
Weight Loss/Gain
Increased Strength/Tone
Increased Endurance/Conditioning
Improve Flexibility/Mobility/Balance
Functional Training
Recovery from Injury
Sport- Specific Training
and more…
Debbie Ivie has a reputation as a trainer who is safety-minded with a niche for helping those with a variety of injuries or chronic conditions be the best that they can be.
Sessions are one-on-one in her Winter Park Studio or in the comfort of your own home.
Credentials
Certified Medical Exercise Specialist (A.C.E.)
Exercise Physiologist (M.A., UCF)
Certified Fitness Nutrition Specialist (A.C.E.)
Certified Corporate Wellness Specialist (CHWA)
Health Science Educator (B.S., UF)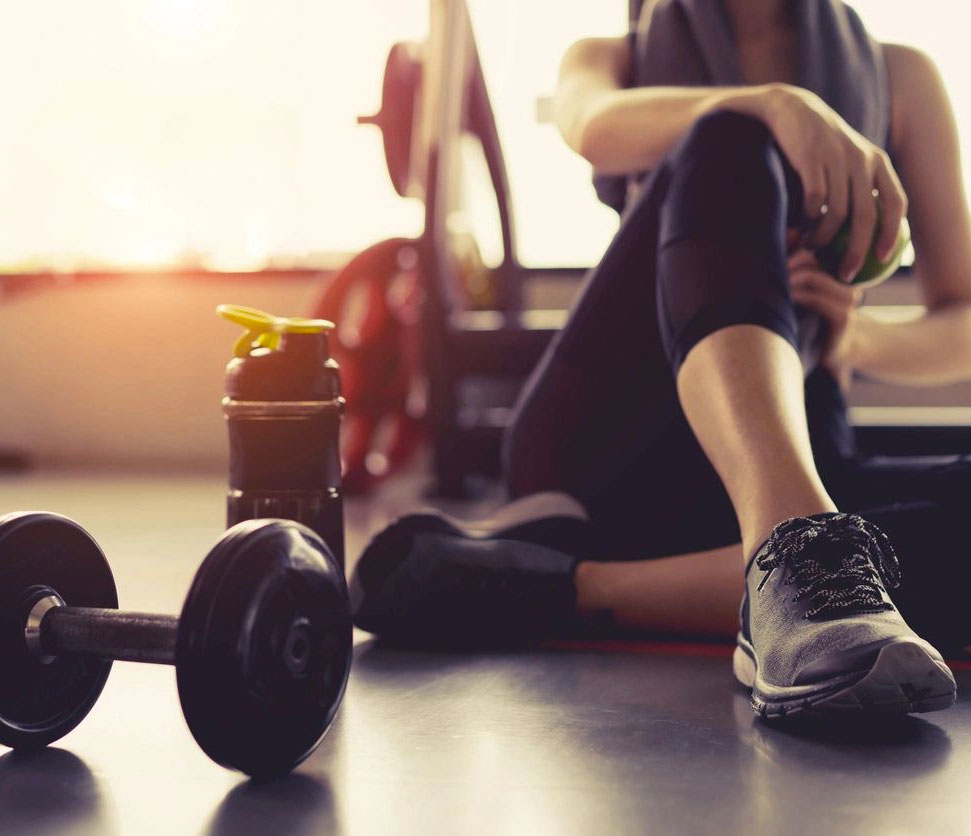 Fitness Methods
Circuit Resistance Training
Functional Training
HIIT (High-Intensity Interval Training)
Periodization
Combo: Cardio/Strength Training
Online Training and Guidance
Nutritional MY PLATE Guidance
and more…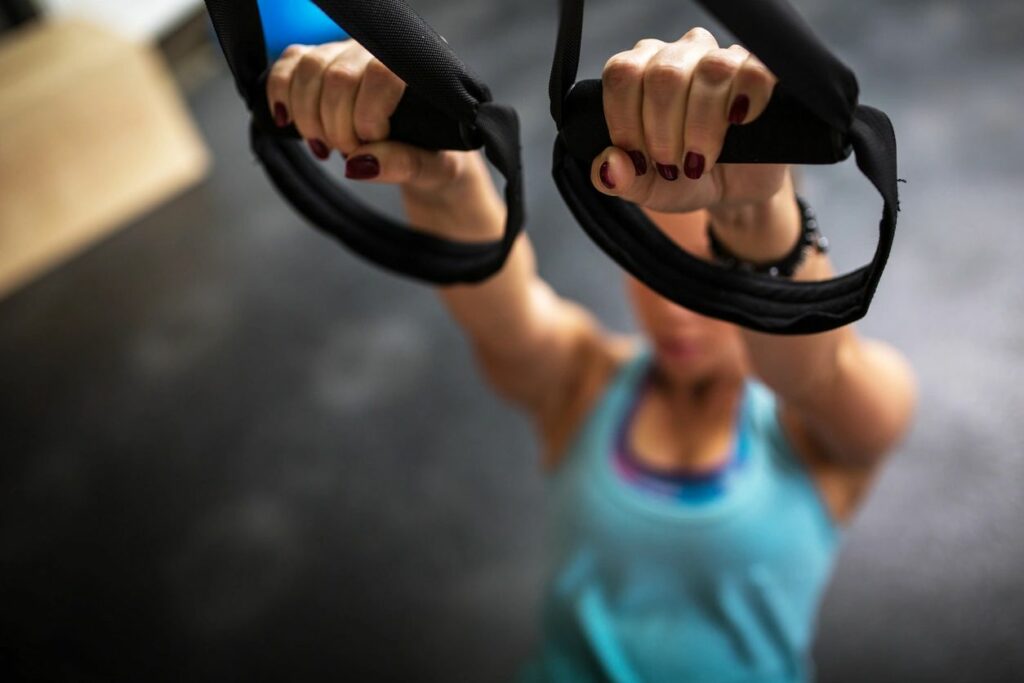 Training Rates in Studio:
$45 = 30 Min
$55 = 40 Min
$75 = 60 Min
In-Home Training Rates are available upon request and vary due to distance.
Online/Virtual Training is a great option at a reduced cost. Ask about rates.
Complimentary Fitness Consultation

Click below to set up your complimentary consultation and fitness evaluation
---
Start Now…
Let's Meet For A Complimentary Consultation!