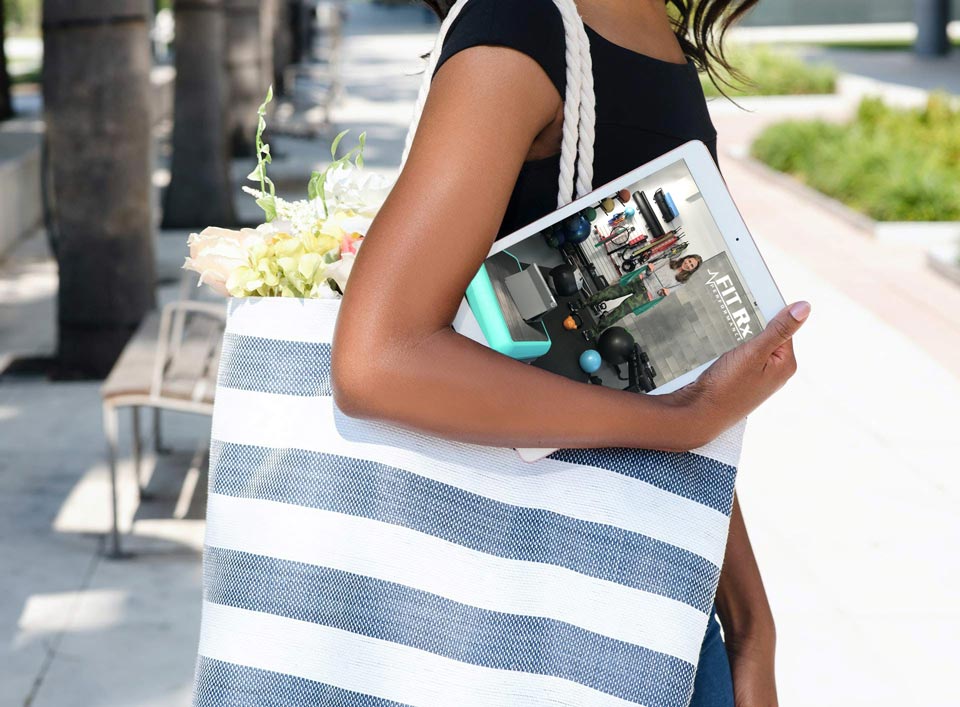 Debbie's 1-Month Plan For Virtual Success!
1-MONTH PLAN: $258**
Start with a consultation and fitness evaluation with Debbie (FaceTime, Zoom, or In-Person).
A 30-Minute Personalized One-on-One LIVE Training Session with Debbie (FaceTime, Zoom, or In-Person).
Two YouTube Training Sessions created by Debbie just for YOU!
Weekly Communication (2-way).
**Nutritional Guidance (extra)
She will be with you every step of the way in attaining your fitness goals.
Virtual Training Options
FaceTime/Zoom(30 min)-$40**
Personalized YouTube Video-$30**
**One-time consultation and fitness evaluation required-$75
Fitness Goals
Weight Loss/Gain
Increased Strength/Tone
Increased Endurance/Conditioning
Improve Flexibility/Mobility/Balance
Functional Training
Recovery from Injury
Sport- Specific Training
and more…
Fitness Methods
Circuit Resistance Training
Functional Training
HIIT (High-Intensity Interval Training)
Periodization
Combo: Cardio/Strength Training
Online Training and Guidance
Nutritional MY PLATE Guidance
and more…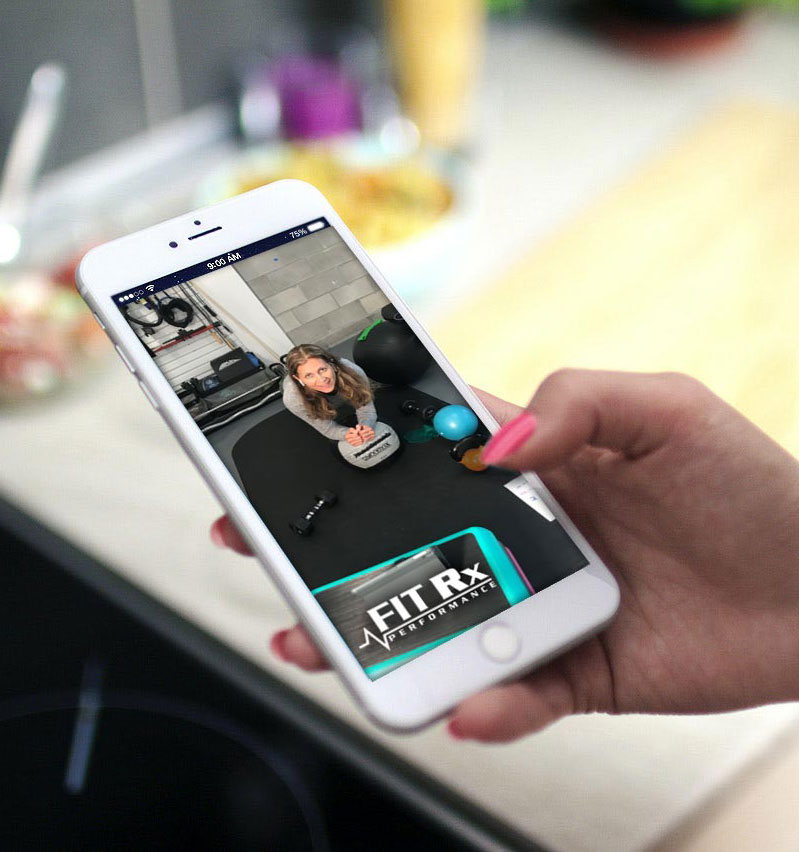 How to make the most of your Virtual Training Program:
Be very specific and candid in the consultation. Inform your trainer of any past injuries or concerns. Building a rapport with your trainer is just as crucial as an in-studio relationship.
It is very wise to start with a one-on-one LIVE session, so your trainer can give you important feedback in real time about your body positioning and execution. This is an opportunity for 2-way communication.
Don't hesitate in contacting your trainer with any questions or feedback about your workout or how your body is responding to the workouts.
Consistency. Make it happen!
Are you ready to join Debbie for your personalized Virtual Training Session?

Click below to set up your consultation and fitness evaluation
---
Questions?…
Find out more about Fit Rx Virtual Training!