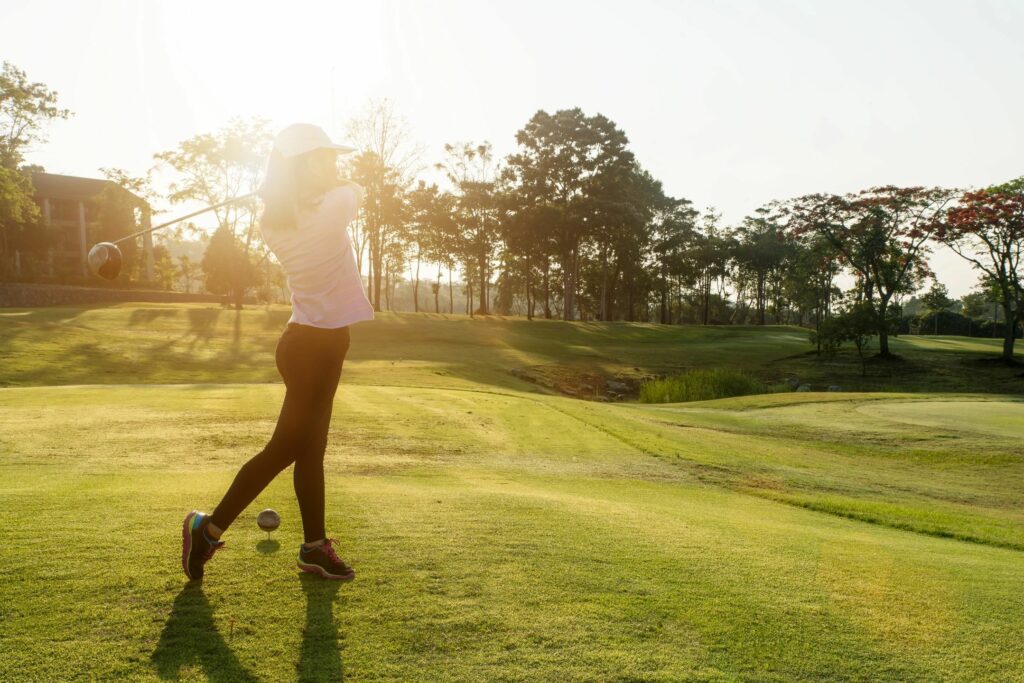 Certified Titleist Performance Institute Fitness Professional
Debbie Ivie has worked with numerous local golfers for over 10 years. She understands the component parts of the golf swing and the sequence of muscle activity that efficiently transfers power, as well as the mobility, flexibility and balance aspects that all combine for solid technique.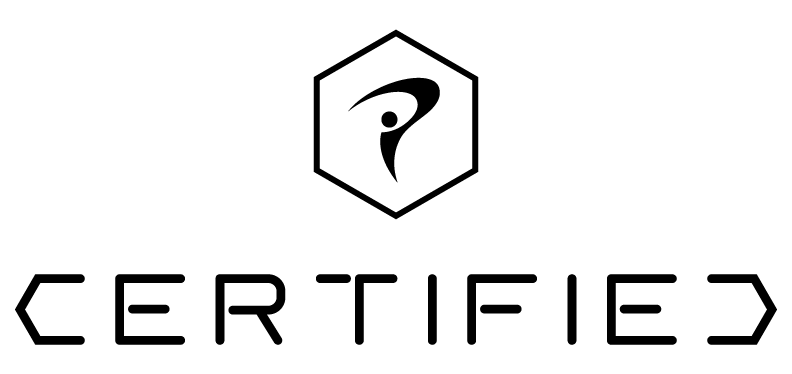 WHY TAKE THE TITLEIST 17-POINT PHYSICAL SCREEN?
Identifies Physical Limitations
Increased Swing Efficiency
Prevention of Injury
Swing Efficiency is directly connected to body function. This screen can take your game to the next level. Your individualized results determine which specific exercises you need to integrate. Not only will it help your golf game, but is important for your overall physical health and injury prevention.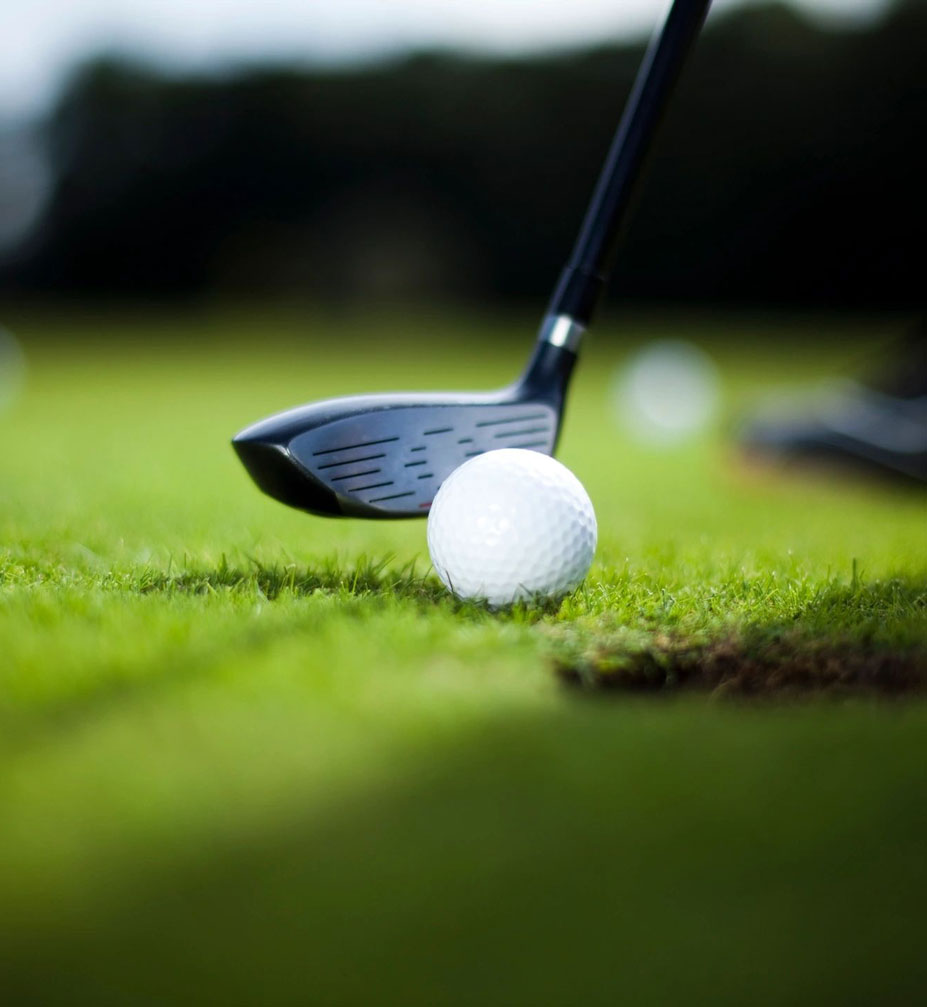 V1 Swing Analysis
Debbie partners with a Professional Golf Instructor, who, for 12 years was an instructor at one of the top golf academies in the world. He will analyze a video of your swing. You will receive:
Down-The-Line and Face-On Analysis
Voice-Over Analysis with Feedback
Combine this Service with the TPI Screening and Fitness Plan to Further Elevate Your Game!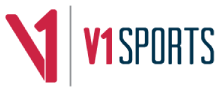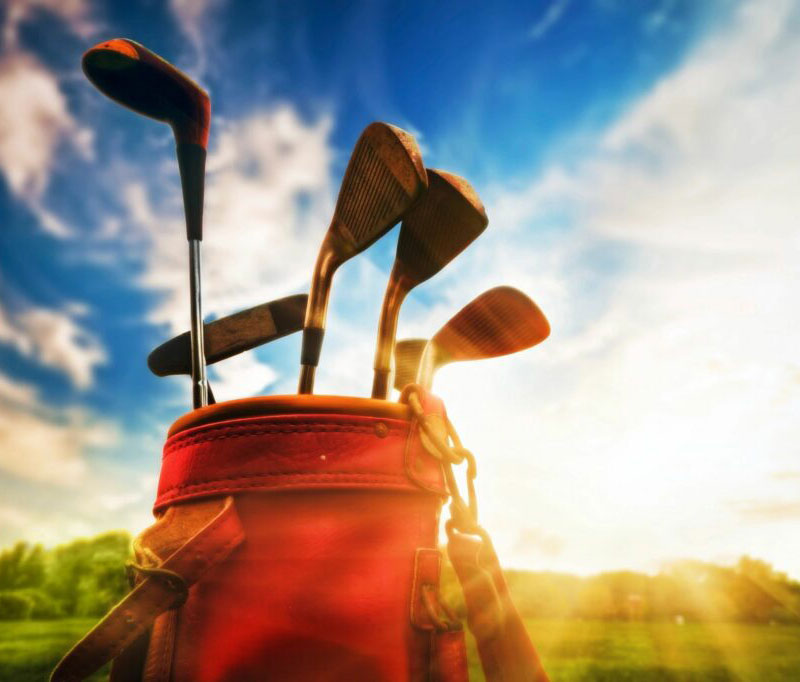 What is Your Golf Fitness Game Plan?
$200: Includes the TPI 17-point Screen and Fitness Plan
$275: TPI Screen, Fitness Plan, and V1 Video Analysis
$75: 60 minutes of Fitness Training
$55: 40 minutes of Fitness Training
$45: 30 minutes of Fitness Training
---
Start Your Golf Fitness Here: